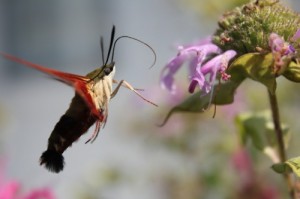 This has been a wonderful summer on the farm; full of life, hope and beauty.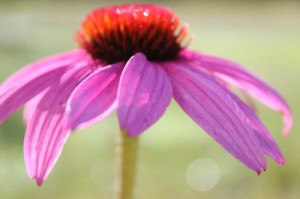 Thank you to all of our customers who bought eggs, tomatos, corn, carrots, squash, beans and truckloads of hearty healthy kale!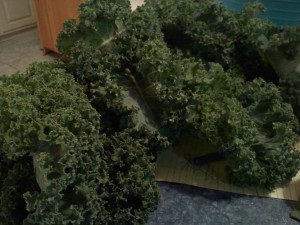 We went for a whole week where we ate kale at least once a day. Even had a kale smoothie yesterday…it's an acquired taste. 😀 (we have lots more kale and will right up into November if you are so inclined)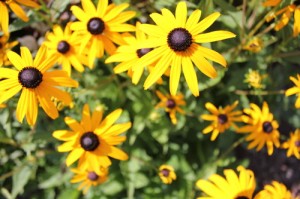 The flower gardens are amazing right now. This Black Eyed Susan has been blooming for weeks.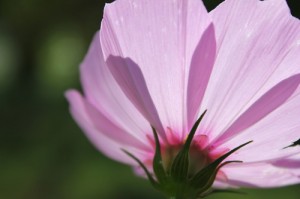 Delicate cosmos dance and bob in the wind.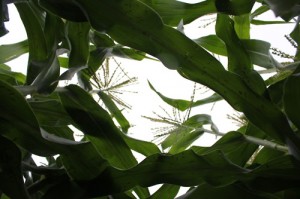 Sweet corn has been so delicious! We pick early in the morning for extra sweetness.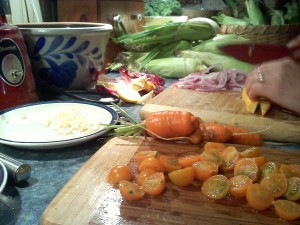 and those delicious sungold cherry tomatos. We love the harvest – the smells, the sights, the tastes and textures! Stop in and see what's cookin'!
Photo Credits: Christy E Little – Nice pics girlie. Come get some more kale…